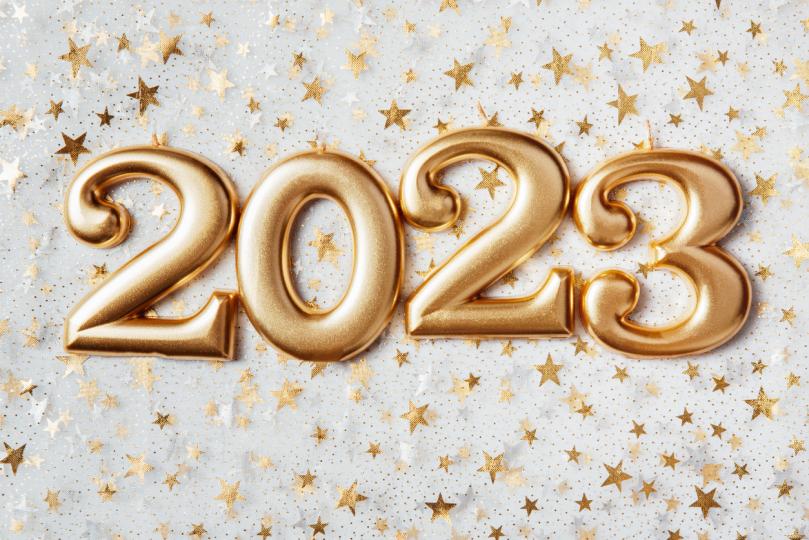 Vision Team Meeting
2022 was absolutely loaded with opportunities, classes, worthy causes, and special events!
Come out Wednesday night and join Jeff Michaelson, who heads up UCC's Vision Team Members/Activities. Feeling that New Year's Resolution to get involved in 2023!!! Here's your opportunity.
All are welcome in the Sanctuary January 4th, at 6:00 p.m.