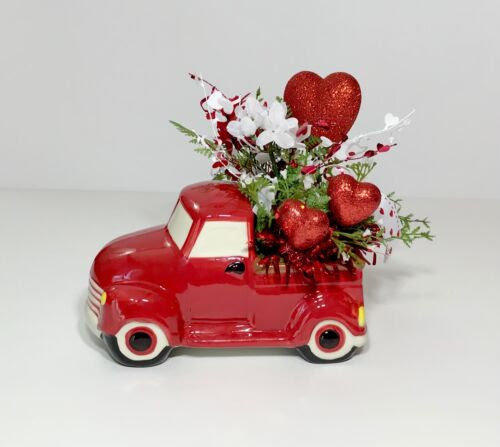 Valentine Gift Table
Hot News! – it's just been announced that the Disciples Women's Gift Table will make an appearance BEFORE Valentine's Day.  Mark your calendars now for Sunday, February 5 when you'll be able to purchase special gifts for your friends and family all while supporting special non-profits!
IMPORTANT NOTE: If you bought any of the beautiful Christmas ornaments at the Christmas Cottage, and would like to find their original boxes, this Sunday (1/22/23) will be the last opportunity for you to look through them in the sanctuary's narthex (entryway).