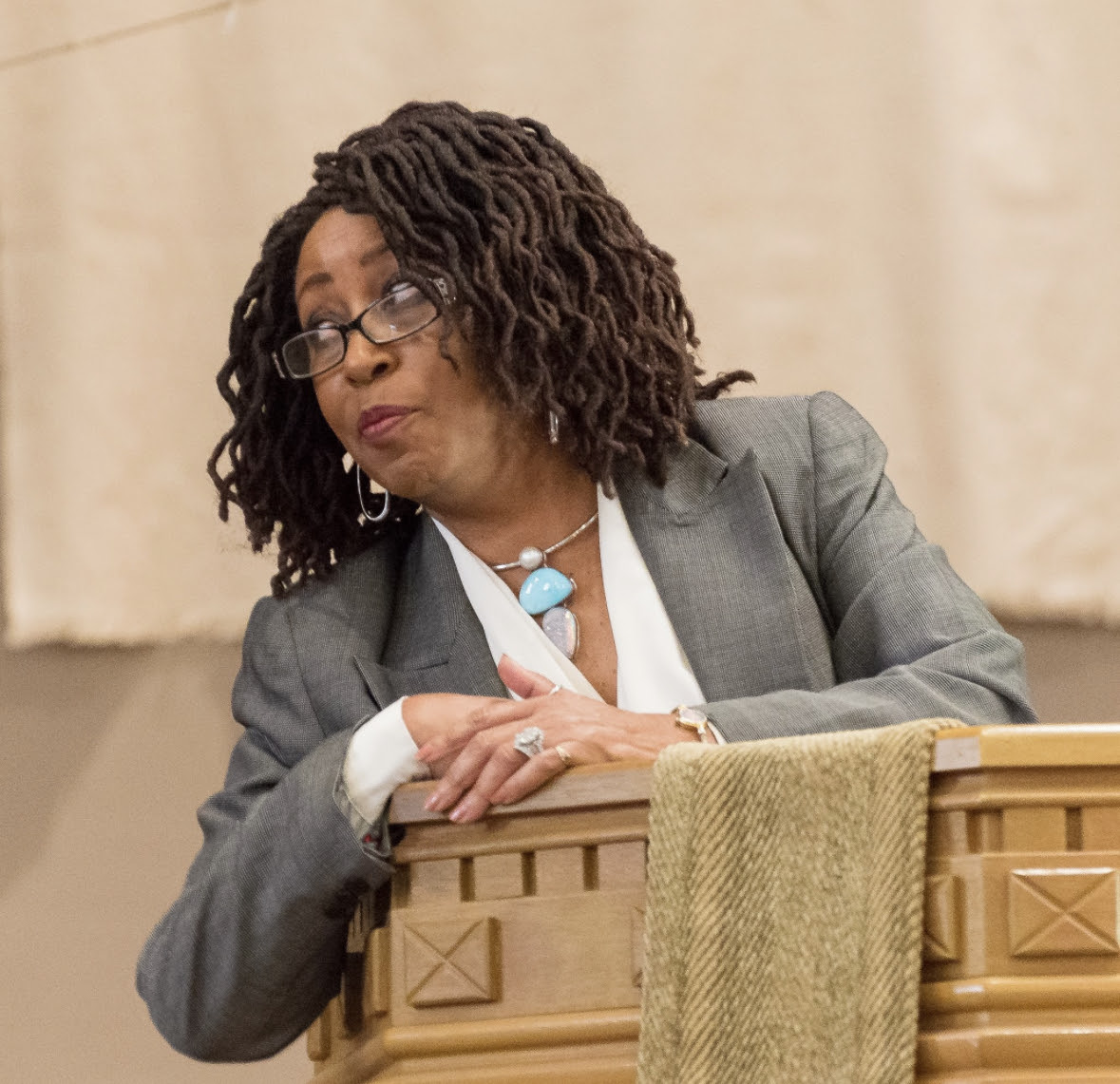 Sunday Service: Rev. Marilyn Fiddmont
On February 12, our friend Rev. Marilyn Fiddmont will be back with us!  Rev. Fiddmont is the Vice President of the Christian Church Foundation's Southwest Zone (including California) and an incredibly dynamic preacher!  After worship, she'll lead a seminar on giving to the church and considering legacy gifts for the longterm financial stability of the congregation. 
Lunch will be provided!