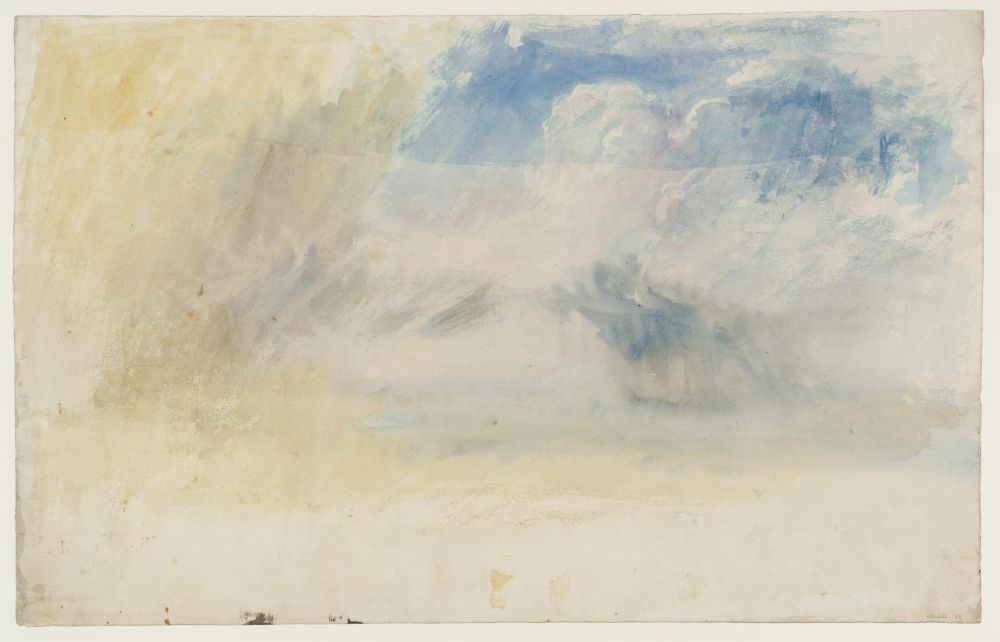 How Jesus Became God
If you ask someone who Jesus is, the answer might be teacher, prophet, healer, reformer. The first three centuries of Christianity produced many responses to this question.  In 325 C.E., Jesus was declared co-equal with God by the Nicaean council.  How did this happen and how has it affected history and Christian beliefs?  Join us for a video presentation and discussion of how Jesus became God. 
How do we understand his relationship to God, and ours? 
Join Rev. Steve Mather and the Learning Collaborative to explore these questions together!