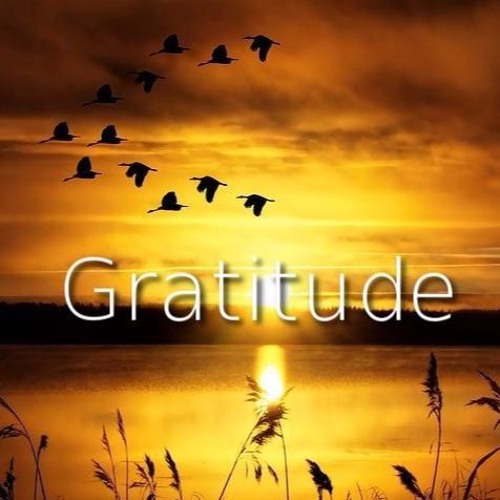 Gratitude Meditation
The Learning Collaborative will be hosting a "Gratitude Meditation" on Tuesday, November 22nd at 5:30 in the Sanctuary. Attendees will be guided through a few short powerful mediations and readings focusing on what you are grateful for in life.  Guiding us through the meditations will be UCC's own, Jon Martinez, who offers us a long and successful history with meditation. This will be a spiritual, calming and wonderful way to lead into the Thanksgiving Holiday.
Please feel free to contact Tim Stigers with any questions.
(619) 846-8272, tim@timstigersrealestate.com.  We look forward to seeing you there!