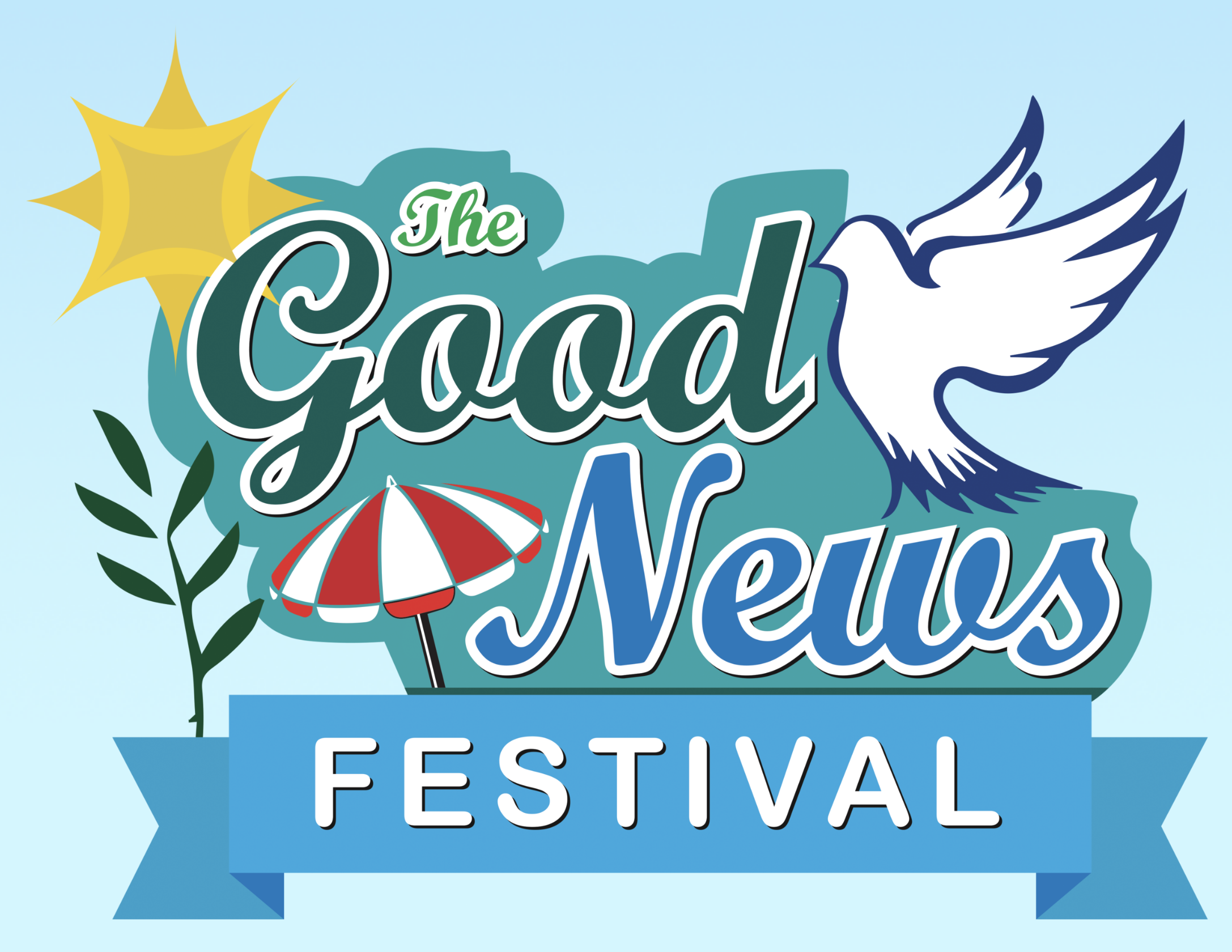 Good News Festival
Join our friends in the Episcopal Diocese of San Diego for this FREE event.

Presiding Bishop Michael Curry, who famously preached on the power of love at the royal wedding of Prince Harry and Meghan Markle, is the chief pastor of the Episcopal Church and is celebrated as one of the best preachers in modern times. Presiding Bishop Curry, whose preaching has been described as having "brought down the house," is a champion of women's ordination, LGBTQ equality, racial reconciliation, and an unwavering conviction that God is Love.

Joining Presiding Bishop Curry is the Rev. Dr. William Barber, one of the most prominent advocates for poor people in this country. Publicly preaching on the plight of low-income people, Rev. Barber refuses to engage in diversionary fights–he sticks to the Gospel. The philosopher Cornel West called him "the closest person we have to a Martin Luther King Jr."

With two of the best preachers in a generation joining us, sharing the Good News of Christ has never been easier.  Invite your friends, family, and neighbors to join you for this free, joy-filled event.