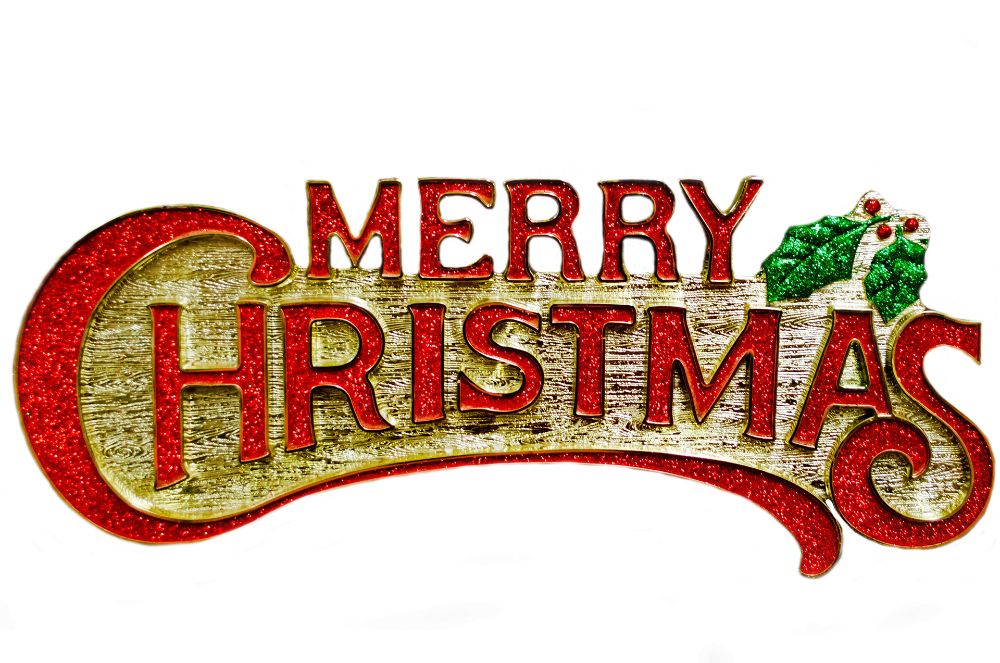 Christmas Day All-Ages Worship Service
Join us on Sunday, December 25 as we welcome the birth of the Christ Child! Ministerial intern Sandy Roberts will guide us through a service of light, devotions, reflection, singing, and celebration.  This will be a much simpler service than usual, but will be a wonderful place to spend your Christmas morning. Come as you are — all ages are welcome!
Following worship, we'll have our own special Christmas celebration in the sanctuary. Bring a favorite Christmas treat to share — candy, cookies, or that once-a-year item that you love!
We'll also have a "White Elephant" gift exchange for those who wish to participate. Gifts should ideally be no more than $5.00 in value, and it's perfectly fine to gift an item that you already own. You never know — that item you want to give away may be the very thing someone has been waiting for! Examples of a White Elephant gift that works across all age groups are a mug that an adult or younger person can use; a pack of chocolate bars; fridge magnets; a pencil case; or simply something that's funny (yet appropriate).
For more information please contact Sandy at sandy@uchristianchurch.com