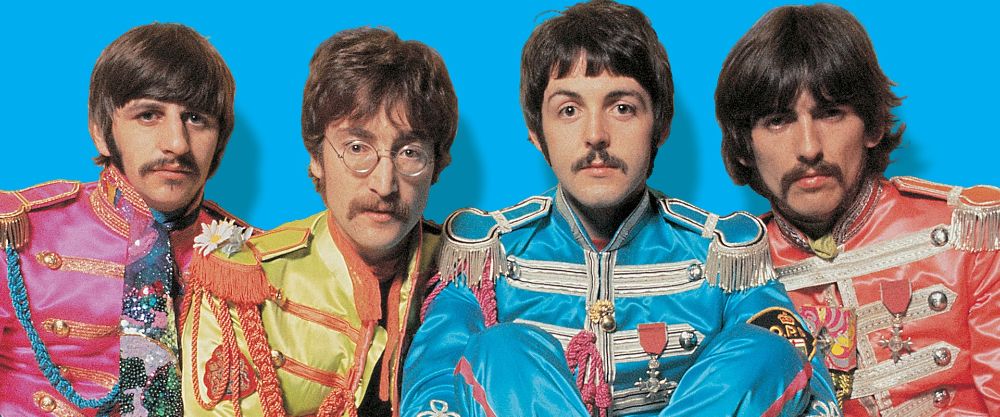 Beatles Tribute Concert
DO YOU LOVE THE BEATLES?
        Beatles Tribute Concert- Uptown Community Service Center Spring Fundraiser Come 'Twist and Shout' with the 4 Lads from Liverpool at a Beatles Tribute Concert fundraiser on March 18 from 2:00-4:30pm.  You won't need to take 'The Long and Winding Road' to arrive at Pioneer Ocean View United Church of Christ, located at 2550 Fairfield Street, S.D. 92110.  Enjoy the panoramic views of Mission Bay while socializing with beverages at the No Host Bar.  Purchase raffle tickets for basket prizes.  Another opportunity to buy beautiful jewelry items presented by Phyllis Roeder and Melanie Simoni.
Tickets available now on Sundays from Melanie Simoni at $50/person.  Don't miss this this fun afternoon, or you will be sad like 'Eleanor Rigby'!  Preview the band at <a href="http://www.4ladsfromliverpool.com/" target="_blank" rel="noopener noreferrer" data-saferedirecturl="https://www.google.com/url?q=http://www.4ladsfromliverpool.com